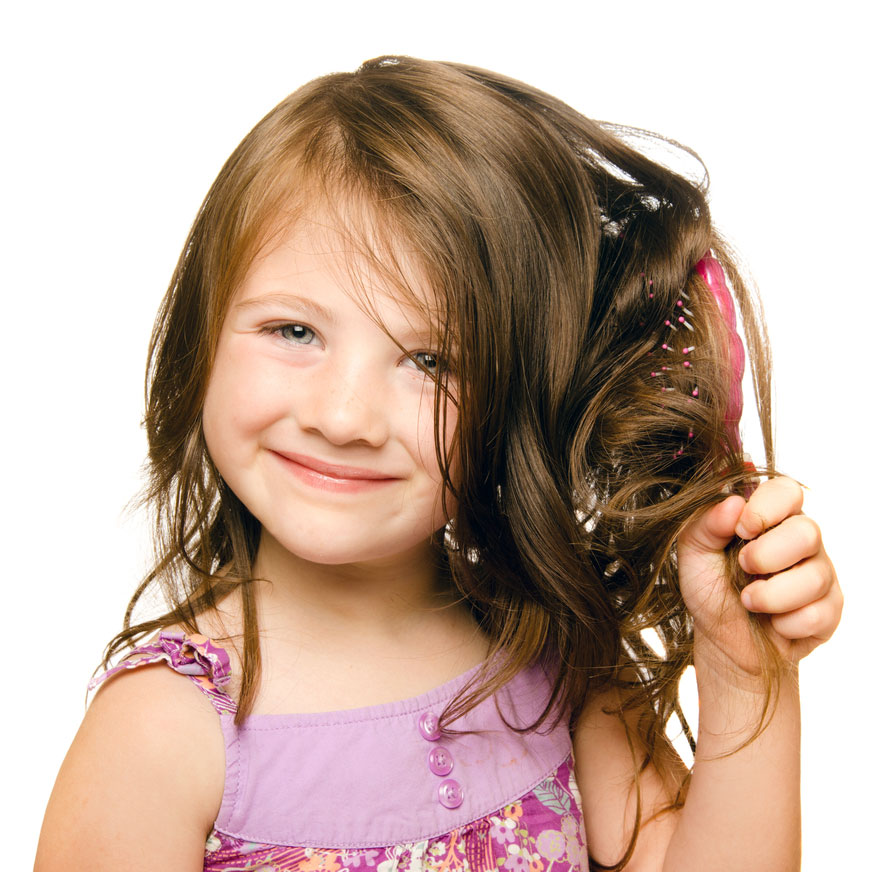 Looking for a place around northeastern Colorado Springs area where you can take your kids and the whole family for a haircut? The Kiddie Kutters on Austin Bluffs Parkway welcomes you! Not only do we offer general salon services for adults, but we also specialize in haircuts for kids. We'll make sure everyone is comfortable and well-cared for, and that you leave rocking the hairdo that's right for you!
Our stylists are trained in all the classic and cutting-edge styles. Plus, our facilities are totally welcoming to kids of all ages with car-shaped seats, plenty of toys and friendly, patient stylists. Stop in today if it's time for a trim!
Children's Hair:

If you can't get your kids to sit still for more than a few seconds, you might be terrified at the prospect of a haircut. Relax! We love kids and have tons of experience cutting their hair. From our racecar-shaped seats to our friendly, patient stylists, your kids will love every minute of their haircut. We welcome boys and girls of all ages. We even throw princess styling parties for little girls who want a makeover on their special day!

Women's Hair:

Getting your usual cut and color? Dying to do something different and take a few inches off? Our stylists are the authority on women's haircuts in northeastern Colorado Springs, CO and will style your look however you want it. Let us help you discover your true style, so you look and feel fierce leaving our salon!

Men's Hair:

If dad's beard is looking bushy or it's time to take a little off the top, schedule your appointment with us. We know all the classics, as well as modern cuts and barber techniques, making us the premier destination for men's haircuts in northeastern Colorado Springs, CO.
Contact Us
Want to schedule an appointment in advance? No problem! Just contact us at 719-282-6333 to pick a date and time that's right for you. Otherwise, we welcome walk-ins and can usually get you in the chair pretty quickly. Don't forget to ask about military and senior discounts while you're here!